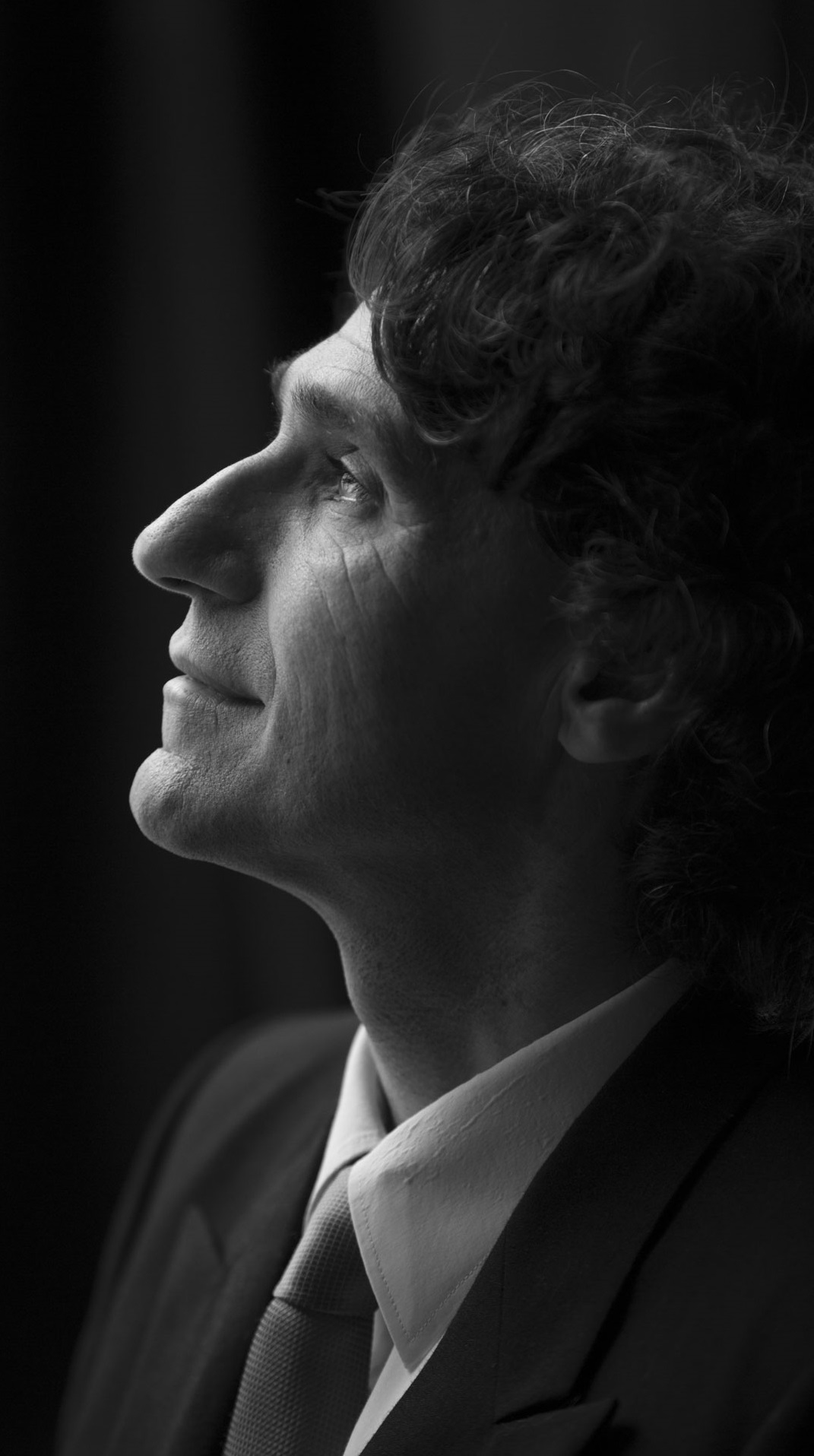 LUCA
TESSADRELLI
Composer, orchestral conductor, professor
Credo che la musica sia l'arte che più di altre possa risvegliare in noi i sentimenti profondi,
che sono come dei guardiani di pace, di armonia, di tolleranza e di rispetto per le altre culture.
---
BIOGRAPHY
Luca Tessadrelli was born in Brescia, on the 10th of july, in 1963.

M° Tessadrelli studied composition at the conservatoire "G. Verdi" of Milan with Azio Corghi and analysis and conducting with Nicola Samale.

He won, in 1991, the first prize at the first edition of the composer's competition "Valentino Caracciolo" in Rome with the Symphonic score "Quattro Postludi" and in 1993, the second prize (with price and credit) at the International arena for composers, sponsored by Unesco, in Paris, with the composition "A Nocturnal upon S. Lucies Day" for 5 female voices, flute, cello and harp.

For three years, he was researcher at the University "Cattolica del Sacro Cuore" of Brescia (Mathematics Department), where he conducted studies aimed to enhance the understanding of the mental and compositional processes by the use of a computer.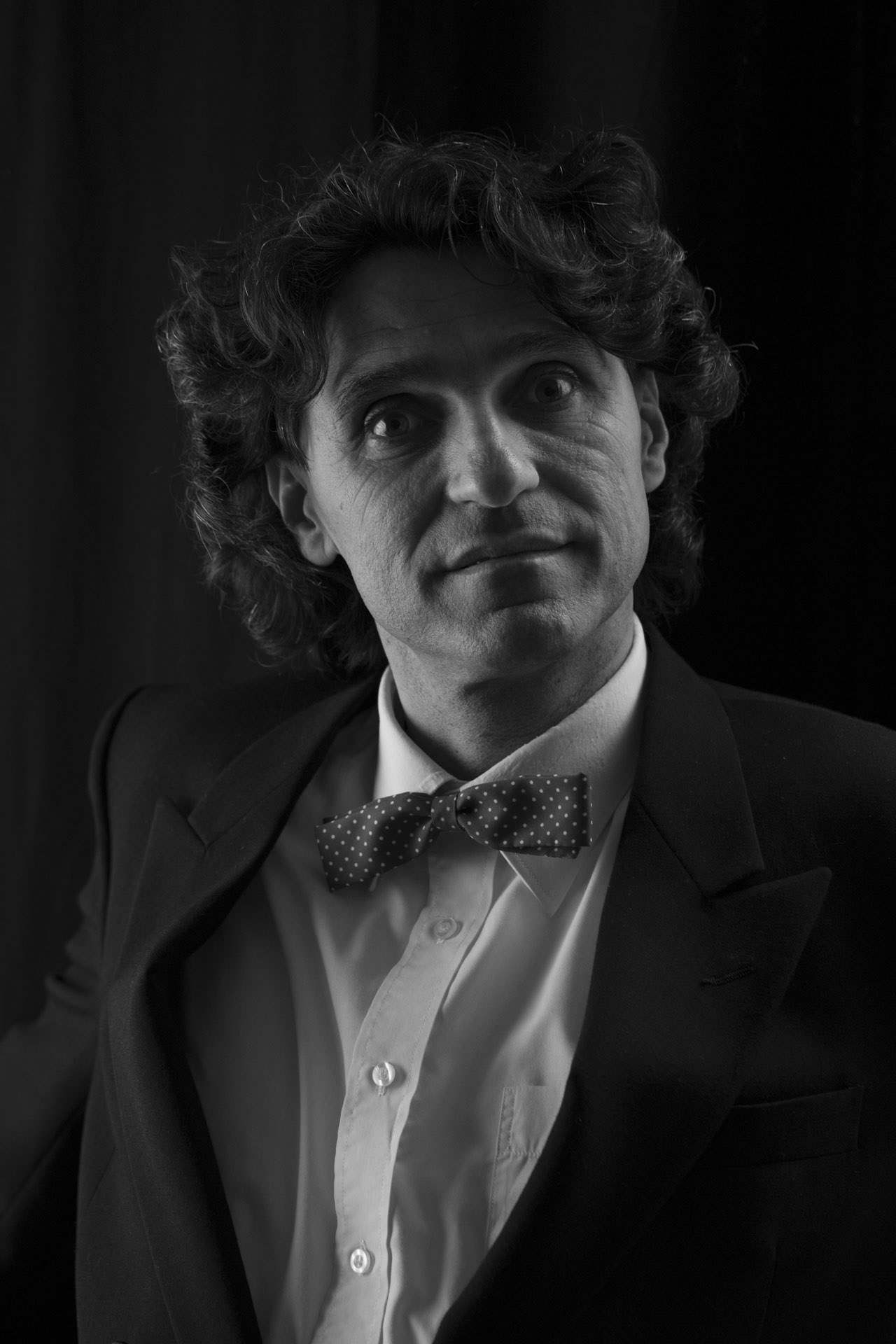 WORKS